Shayne Stork Family Funeral Services
A family run funeral directors in the heart of Norfolk, always here to help you at any time of the day.
Shayne Stork Family Funeral Services are available 24 hours a day, 7 days a week on 01603 702702. Based in the Sprowston area of Norwich, we are dedicated to offering a professional and caring service when you need us the most. At a difficult time if you prefer a home visit by our team this can easily be arranged.

Useful Information When Someone Passes Away
See below to purchase an online funeral plan:
Click Here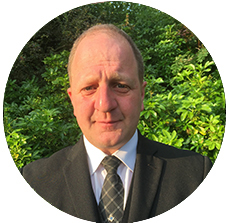 Independent Family Funeral Service
Shayne has been in the funeral profession for over 20 years and has worked within the Norwich area for many years. His wife Emma is also a funeral director and all their children have attended school in Sprowston. Shayne is proud to have his older son Harry follow in his footsteps and join the family business, working together to offer a professional and caring service for the people of Norfolk.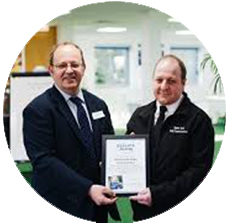 Supporting Local Charity Every Year
If you are a local charity in the Norfolk area we would love to hear from you. Here at Shayne Stork Family Funeral Services we are dedicated to giving something back to our local community. We will be supporting one local charity every year to raise as much money as we can for your good cause. If you would like to find out more please get in touch with us by phone or email.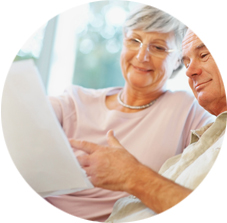 Funeral Plans for the Future
We understand making plans for the future can be daunting, so our caring team are here to sit and talk to you about your needs and guide you through the different pre-payment plan options. With a tailored Funeral Plan, you can trust your wishes will be fulfilled with Shayne Stork Family Funeral Services. We offer Funeral Plans at today's rates with no hidden costs.





Thinking about getting a loan to help with funeral costs?
Beyond's funeral finance options can help you spread payments out over 12 to 60 months.